Tweed & Area Arts Council: Art in the Park
The Tweed & Area Arts Council are pleased to again host 'Art in the Park' in 2023! Art in the Park has free admission, and runs from 10 a.m. to 4 p.m.:
Variety of Arts & Crafts
Children's Art Area
Live Music by Toute Ensemble (10-11:30); Mark Lesage (11:45 -1:30); Lynn Marriot and Billy Piton (1:45-4:00)
Contact Bonnie Marentette for more information (613 478 1777/ bmaren@hotmail.com).
New this year – 'keeping it local' – the Arts Council is partnering with the Tweed Lions Club to serve delicious pulled pork on a bun with homemade beans, coleslaw and water from 11:30 a.m. to 1:30 p.m. Tickets are $15, available at the Tweed News; get yours early to avoid disappointment!
You may want to stick around to enjoy the 7 p.m. performance by the Hastings County Concert Band, presented by Tweed and Company Theatre at the new Outdoor Stage!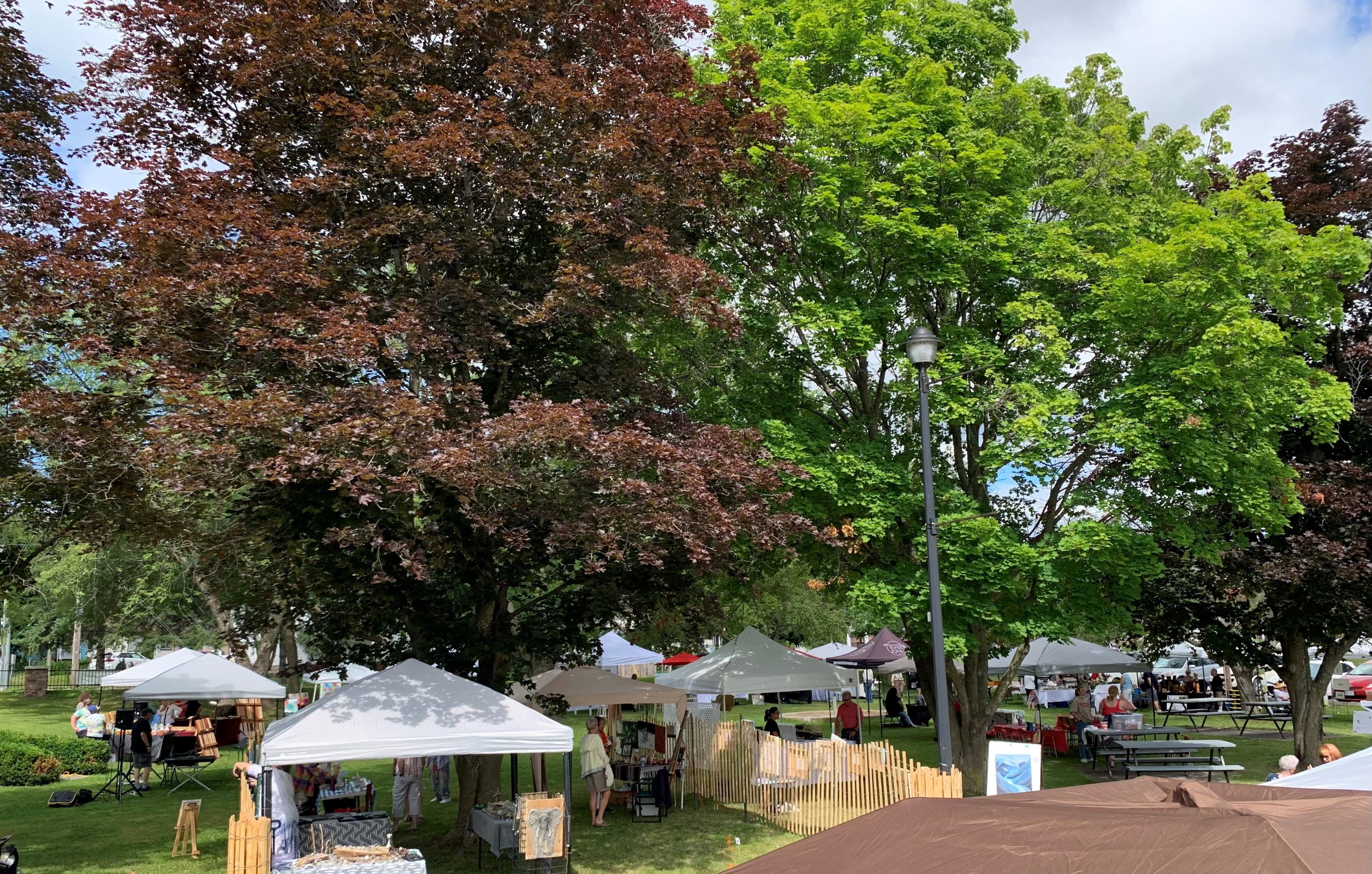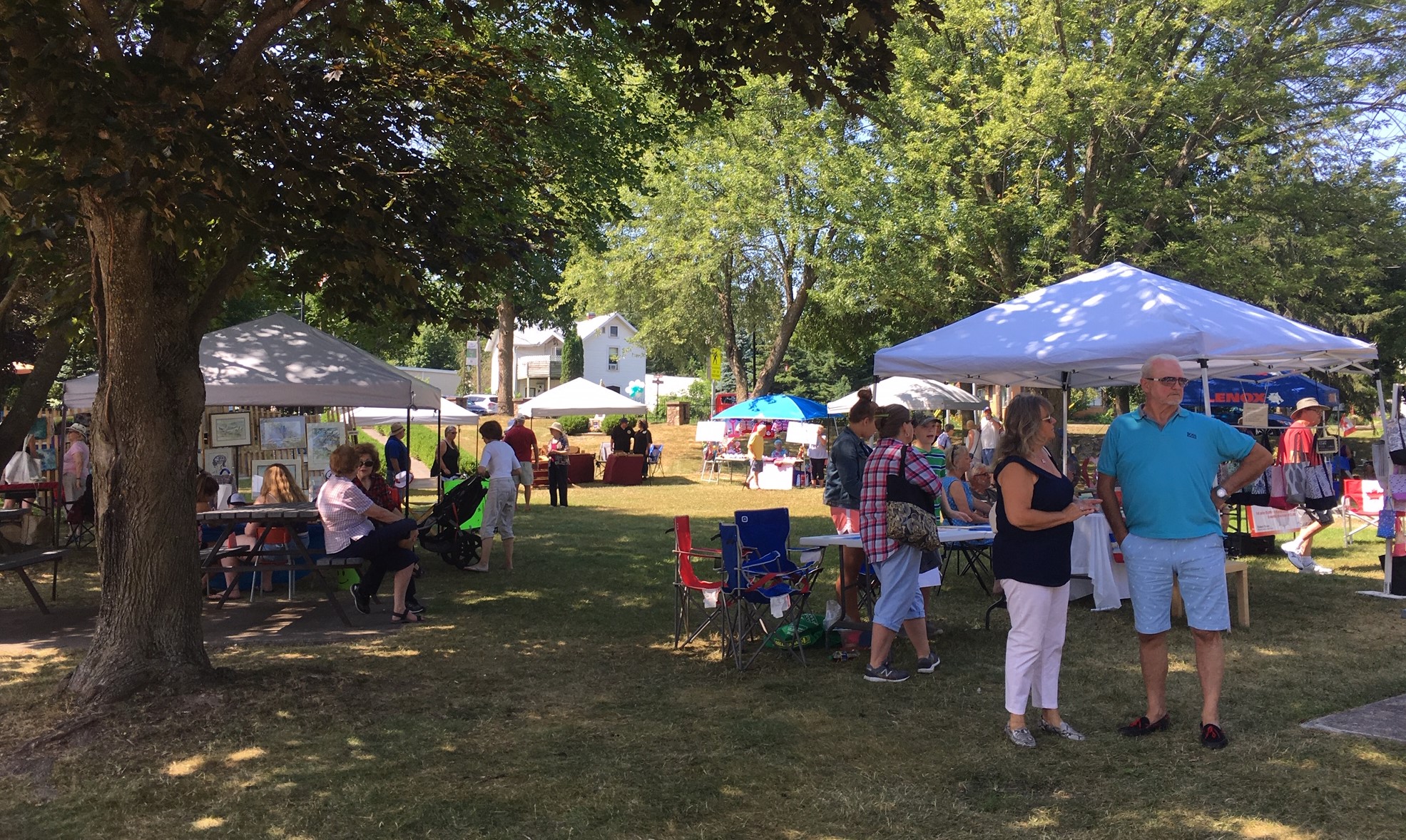 When: August 5, 2023
Where: Tweed Memorial Park
45, Victoria Street South, Tweed, Ontario, K0K 3J0, Canada
Time: 10:00 am - 4:00 pm