Membership
Membership to T&AAC Has its Benefits…
Showing tangible support for arts and culture … a vibrant arts scene benefits people of all ages in our community, and attracts new residents and visitors
Helping to bring 'Art in the Park' and great shows by local, regional, national and international performers to be enjoyed by local residents and visitors to the area
Receiving our periodic electronic newsletters and e-mail updates on upcoming events and performances
Receiving email news from organizations T&AAC is a member of (e.g., Quinte Arts Council, Tweed & Area Chamber of Commerce)
Supporting the Arts Council as a voice for culture in our area! Memberships and Donations As a charitable, non-profit organization run entirely by volunteers, memberships and donations are essential to our success.
Download the application form, that can be printed, filled in, and mailed by snail mail to Tweed & Area Arts Council, Box 359, Tweed, ON K0K 3J0. You will receive a charitable tax receipt by return mail.
OR
You can go to www.canadahelps.ca , go to the "Donate to this charity" section, click on arrow beside General Accounts and Membership will pop up. Fill in that box with the amount (Student $15 | Individual $25 | Family $40 | Business $40) and submit. You will get a charitable tax receipt within moments.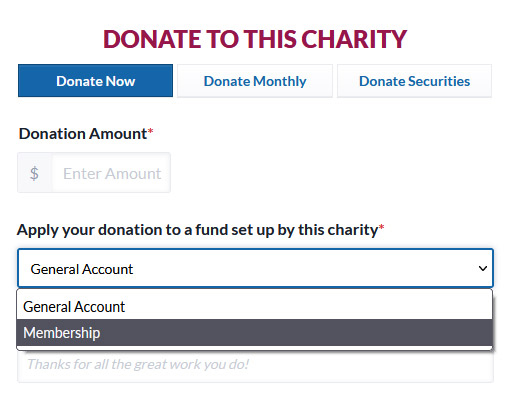 Membership: Student $15 | Individual $25 | Family $40 | Business $40