Tweed & Company Theatre
Tweed & Company Theatre is a registered charity, and is a creator and producer of original Canadian musical theatre, as well as quality professional grassroots regional theatre. The company, formerly known as IANA Theatre, has been active since the fall of 2009, and has produced five large-scale original Canadian musicals, as well as countless other Canadian productions. Tweed & Company is based in Tweed, ON, and tours its productions around the province.
Find Tweed & Company on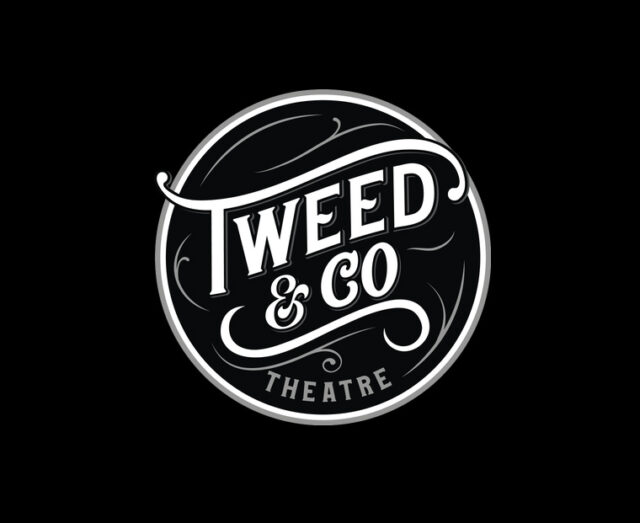 The casting is superb, the stories are relevant, captivating, and well-written, and everyone absolutely shines in each performance."