Susette Marrisett
I was raised on a farm in the countryside living with Grandma in her farmhouse where everything was natural. Slowly as a society we are working our way back to something similar with the catch phrase "farm to table" and "shop local".
I create natural soap and body care products ,and recently upcycled mittens from old sweaters.
Find Suzette on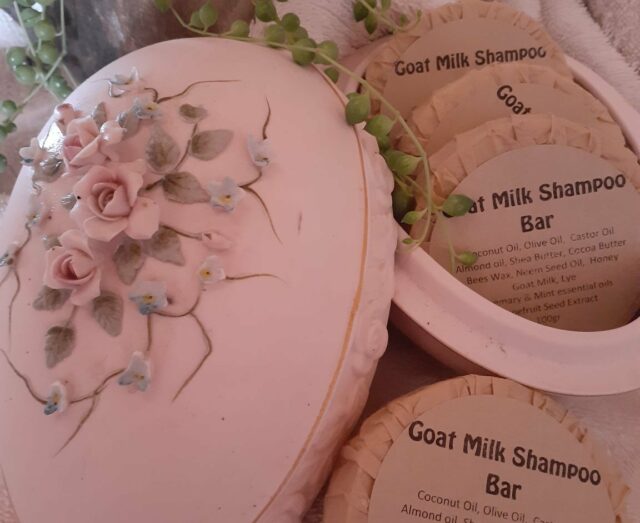 Make a change from your roots, your grass roots , simply basic, basically simple products.