Tweed Opera House /Victoria Theatre (1890s-1963)
In 2022, Evan Morton at the Tweed & Area Heritage Centre did some research for the Arts Council on arts and culture from Tweed's past. Highlights of one of the pieces he provided on the Tweed Opera House are provided below; details are in the link to the pdf.
The Opera House was located above what is now the CIBC Bank at 256 Victoria St. North in downtown Tweed. Over the years the Opera House presented dances, public meetings, theatre, receptions and other entertainments.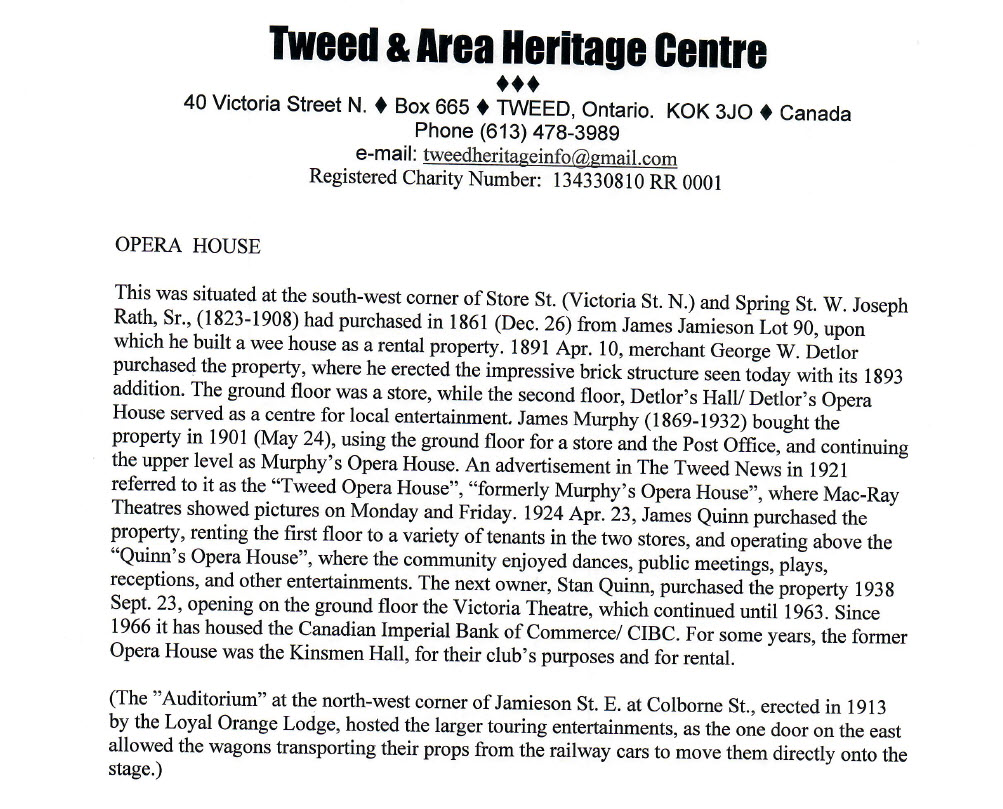 The second storey operated as Detlor's Hall/Detlor's Opera House (1890s), Murphy's Opera House (early 1900s), Tweed Opera House / Quinn's Opera House (1920s/1930s).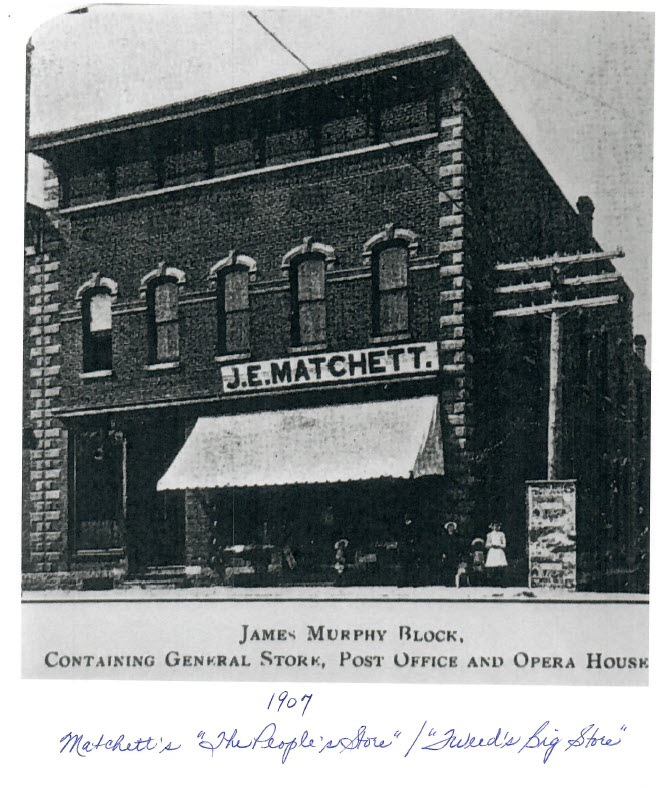 For a number of years the former Opera House was the Kinsmen Hall.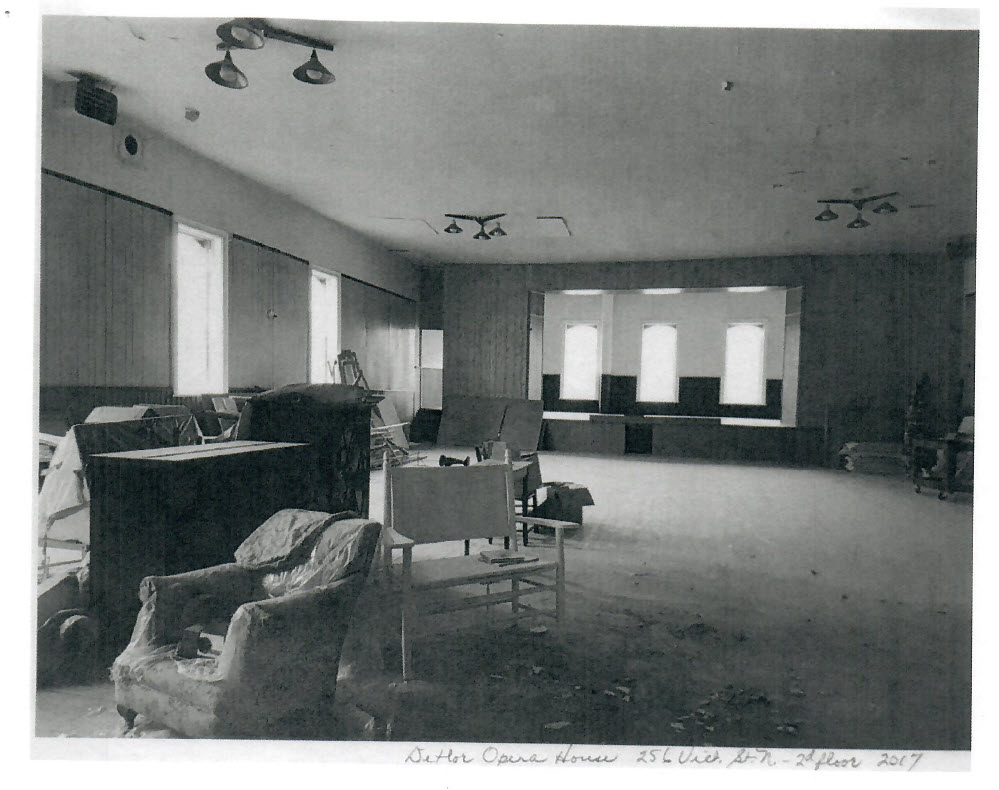 From 1937 – 1963, the Victoria Theatre operated on the ground floor at the same address. Since 1966, the CIBC has operated at that location.