T&AAC Members Receive Ontario Volunteer Service Awards
On October 4 three Tweed & Area Arts Council members were honoured with 'Ontario Volunteer Service' awards at a ceremony in Belleville. Bonnie Marentette and Roely DeVries (longtime Directors on our Board) received recognition for 15 years, and Bob Giguere (Secretary/Treasurer, absent) for 5 years. We thank them and other volunteers that have contributed to the Arts Council's work since 2006!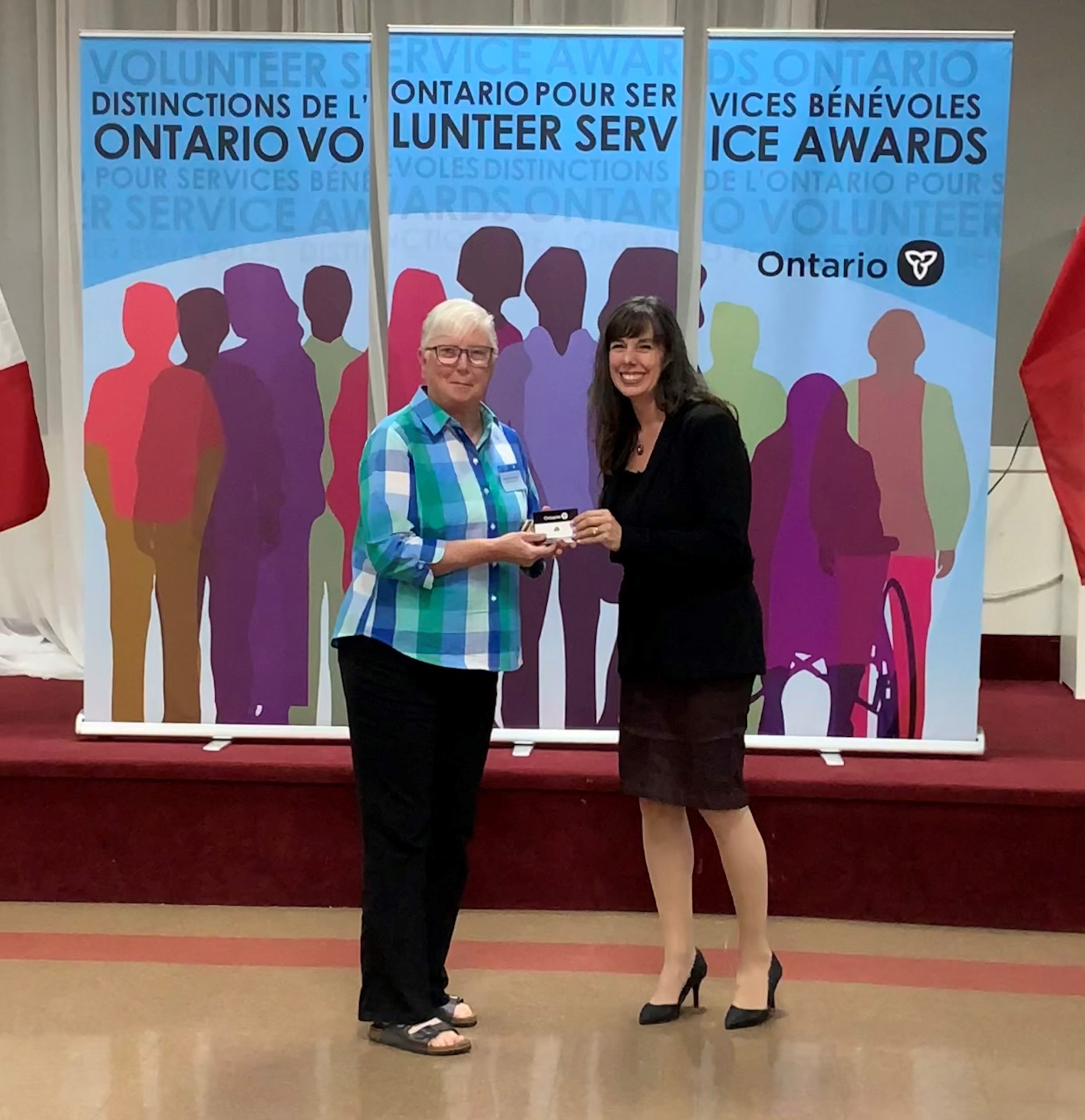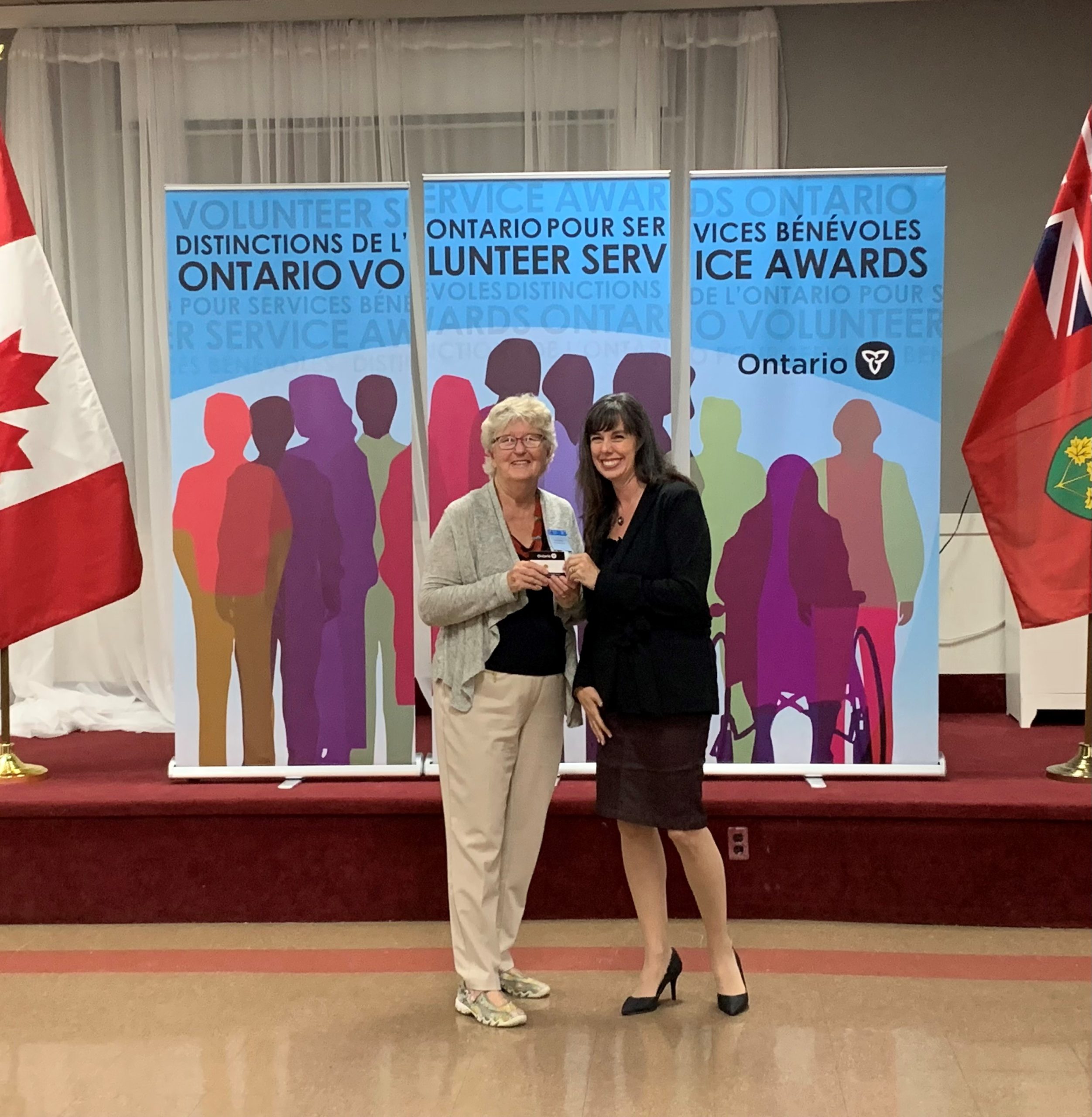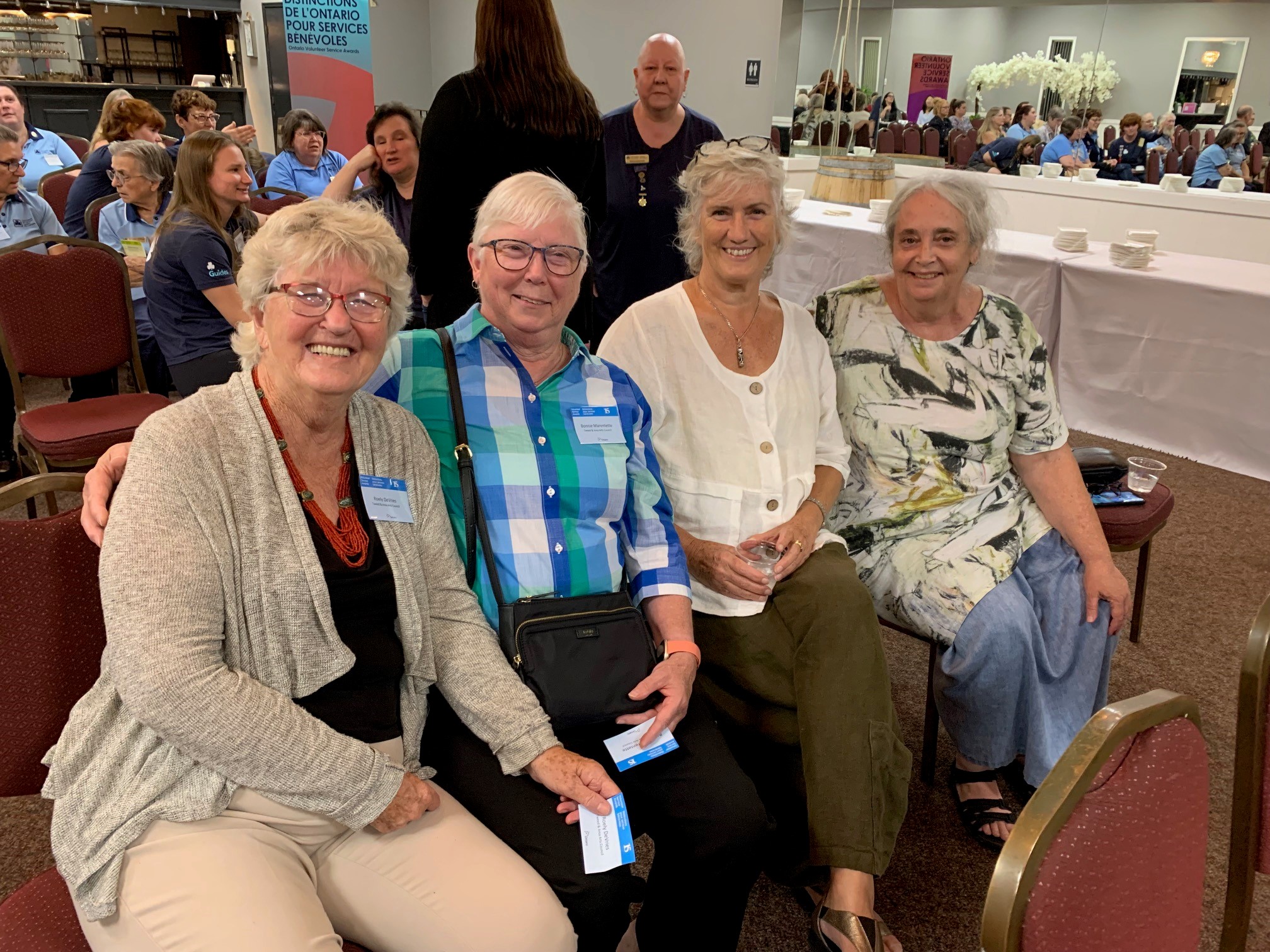 We encourage local organizations to consider nominating volunteers for the 2024 awards – nominations are due November 15 at http://www.ontario.ca/page/honours-and-awards-volunteering
Learn more about what the Arts Council is up to at on Facebook and Instagram!