Ruth McCurdy
Ruth's fascination with the natural elements of the world around her developed into a lifelong passion for photography. Purchasing her first SLR camera at the age of 19, Ruth has been "Capturing Moments in Time" ever since. Honing her craft, Ruth regularly attends workshops to expand her knowledge, furthering her creativity and passion for photography.
Ruth's passion for Nature and Rural Landscapes shows through her patience and understanding of the world around her.
Find on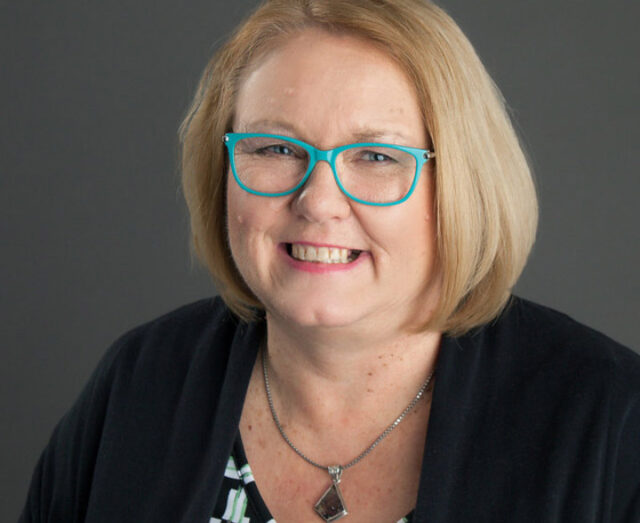 I'm a Photographer that loves 'Capturing Moments in Time'. I love photographing Mother Nature and her wonderful beauty and mystery as well as documenting our rural heritage and landscapes. Things we often take for granted until they are gone.